Hello, readers! Thank you for taking the time to website my website. My name is Robert Edwards.
During my life, I have had the privilege of travelling to a long list of places across the globe. It has been an incredibly humbling experience seeing firsthand what life is like for others. Growing up in Canada, it wasn't until I started travelling, first for business, then for pure curiosity and a desire for adventure, that I realized how connected we all are as people. It's safe to say that I have collected my fair share of interesting stories and experiences during my lifetime.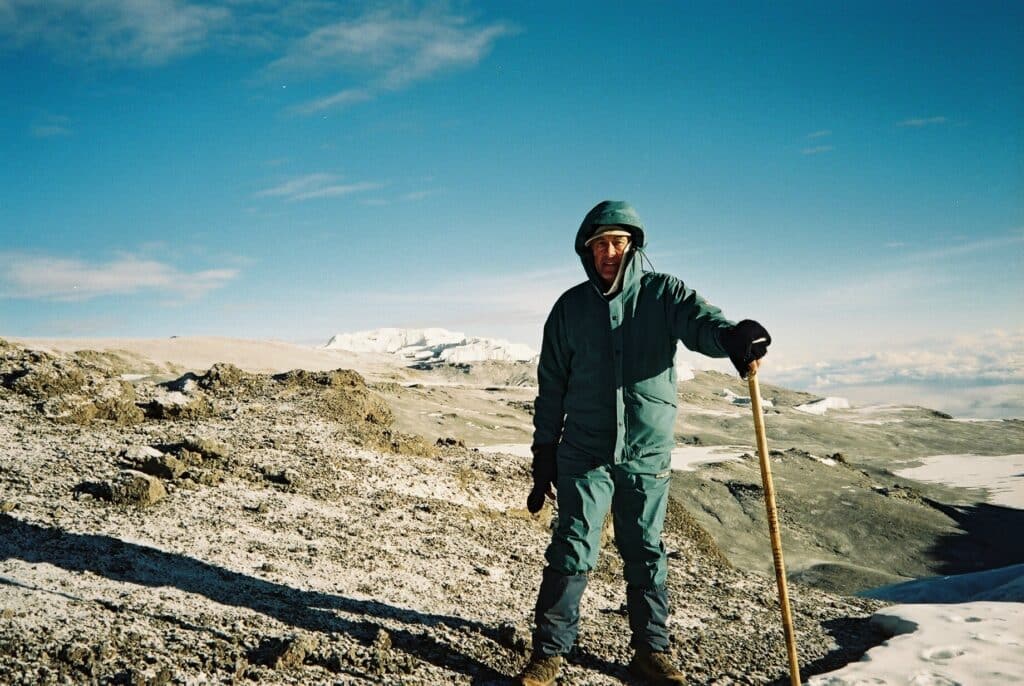 A Journey Just Beginning
With the launch of my website, bemebob.com, I hope to share these stories and experiences I have under my belt. I plan to write a variety of blogs touching on a range of subjects. I'll be sharing my thoughts on world events, short stories, highlight some travel tips and tricks I've picked up along the way and much more.
As I mentioned above, my travels really opened my eyes to the lives others live. This inspired me to pursue a variety of charitable endeavours. One that I am passionate about is the World Vision Ambassador Program. I have sponsored over a dozen children through The Ambassador Program and have been fortunate enough to have met many of them personally in their home countries. These programs have a real positive impact on children, giving them access to basic necessities such as food, clean water, education and health care.
It's All on Paper
I would also like to share my experiences as an author. Life events have inspired me to put many of my thoughts on paper. I have written books that are fiction and non-fiction with the goal of attracting the attention of any avid reader. I have put many of my journeys on paper, sharing in great detail all the stories and experiences I had along the way. I have also written novels and collections of short stories inspired by life and history. They are available for purchase on Amazon. All profits from my books will go to charity. Explore them all below!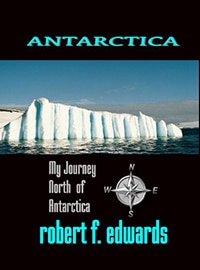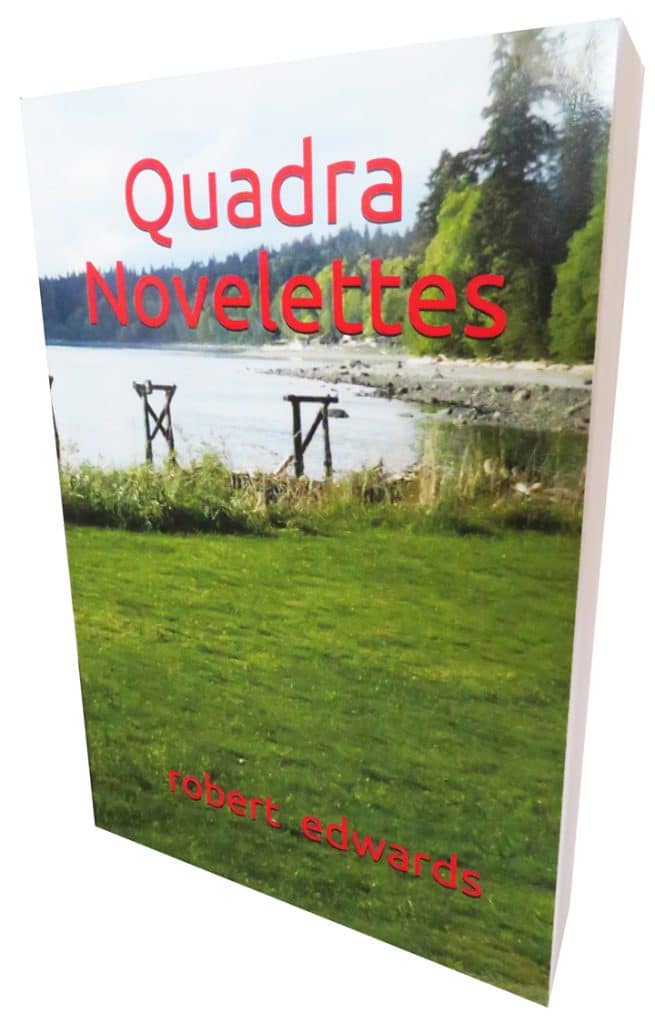 I sincerely thank you again for taking the time to visit my website. If you have any questions or comments I would love to hear from you. You can contact me here.